Krypton Energy & Lighting.
Krypton energy and lighting was founded in the year 2014 as a proprietorship by Manoj Henry, who had decades of experience in a Finance professional and more than a decade in the power industry. Later Ms. Ruchika Henry partnered with him to help in the operation growth of the business.
What do we do?
If the requirement is normal we process the lights from the best source keeping in mind quality, pricing, and service warranties.For specific requirements where customization is required we either source components, customize, and assemble or manufacture them in the home.
"CHOOSE HIGH-QUALITY LIGHTS OR THEY WILL DIE PREMATURELY - DO NOT BUY CHEAP LIGHTS FROM DISCOUNTERS.ALL LIGHTS OF A TYPE LOOK ALIKE-SOME ARE INEXPENSIVE BECAUSE THEY ARE MADE OF LOW-QUALITY MATERIAL WHICH FAILS EASILY."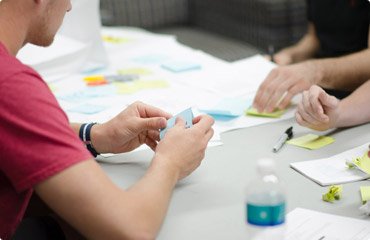 Who are we
We are in the business of lighting projects for a variety of clients like Residential, Commercial, Retail, Industrial, Infrastructure, Sports. We design lighting systems based on purpose and usage. We discuss with the users to understand the requirement and taste before the design. Based on these discussions we arrive at the design, requirement whether to make or buy.
Our Vision
OPTIMUM LIGHT FOR THE PURPOSE - NO DARKNESS, NO GLARE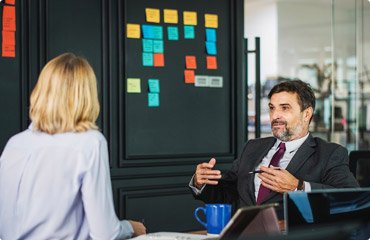 Our Mission
DESIGN AND IMPLEMENTATION OF A COST EFFECTIVE ENERGY EFFICIENT LIGHTING SYSTEM.
Got high-quality lightings from Krypton.
Customer
Best lightings suited for all kinds of buildings and grounds .
Customer
My arena is glowing at night and I have a good compliment from my customers
Customer
The products are of high quality, I'm using from last 3 years
Customer
I love their working style, first they understand our requirements, prepare a plan for lighting and budget.
Customer